Change gear & accelerate with
BOHRMANN
Smart Engage Technology
Change gear & accelerate with BOHRMANN
BOHRMANN brings on the market the guaranteed German quality: the intelligent solutions it offers promise resistance and durability. All components deliver superior quality at affordable prices. BOHRMANN means strong technical expertise, which translates into unique solutions on the market for spare parts, state-of-the-art products, of OE equivalent quality.
Powerful engines and the complex specifications of today's cars have led to the development of the range that BOHRMANN currently offers: clutch discs, pressure plates and flywheels, all based on our patented Smart Engage Technology.

We used

our experience

to create
The best clutch and flywheel package for your automotive applications!
Experienced doctors
Innovation and performance
Innovation and

high-performance friction materials
The best coefficient of friction
Globally, BOHRMANN focuses on innovation and the potential of high-performance friction materials with an optimal friction coefficient, combining up to 25 different raw materials for the products in its range. BOHRMANN technology is aimed at ensuring the best coefficient of friction, little influenced by temperature variations, sliding speed or specific load, with high wear resistance, especially at high temperatures. BOHRMANN is constantly developing with new evolutionary materials, in order to further improve its products according to the needs of a wide range of customers.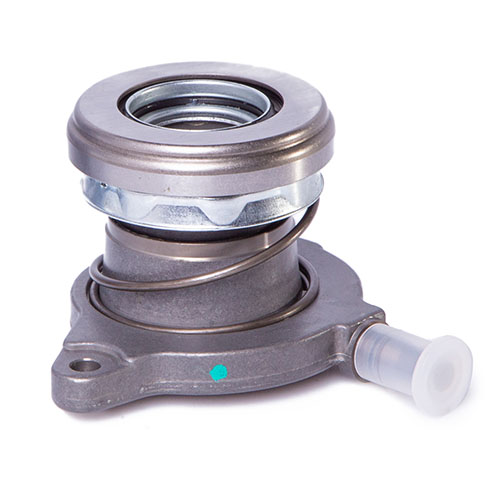 Rigorous Quality Policy
Rigorous

Quality
Advanced testing and measuring equipment
The final quality processes and inspections are carried out in Germany: using advanced testing and measuring equipment, as well as a rigorous quality policy, BOHRMANN guarantees that each part delivered is as it should be, in strict compliance with standards. The BOHRMANN range covers most car models on the market, adapting to different types of engines.
Precisely Balanced
Precisely

Balanced
We stand for precision
We stand for precision: guaranteeing operational robustness and structural integrity, the complete BOHRMANN clutch kits offer accuracy, translated into an above-average lifespan. Raising the baton in terms of performance and efficiency, the kits are designed to meet the daily requirements of car service and contain components that fit perfectly, precisely balanced (clutch discs; flywheels – both single mass and dual mass; pressure bearings and pressure plates).
More Power
More

Power
Greater forces
More power means greater forces that the whole car has to withstand. Our proprietary Smart Engage technology takes into account the multiple variables that can directly influence the wear of the clutch and solves the progressive coupling and decoupling to ideal standards, so that driving is a pleasant and comfortable experience every time you are behind the wheel.
Contact Us
For more information